Bois
CLEVELAND
Chêne cérusé Disponible en format lame, gamme Senso Lock Plus
Bois
DANDY
Élégant et chaleureux. Disponible dans la gamme Senso Auto-adhésive
Bois
FISHBONE
Exclusivité Gerflor ! Posez des lames avec un rendu chevron en toute simplicité Gamme Senso Lock Plus
Bois
SUNNY
Chêne blanchi Disponible dans nos collections lames à clipser
Bois
FISHERMAN
Bois usé et peint Tendance bord de mer Disponible en rouleau, gamme Primetex.
Bois
NOMA
Chêne cérusé, plusieurs coloris. Disponible en rouleau, gammes Texline et HQR
Bois
PECAN
Chêne rustique. Réalisme bluffant ! Disponible dans nos gammes Senso.
Bois
BRUGES
Décor original avec des lames de formats différents Disponible en rouleau, gamme Texline.
Bois
WALDEN
Lames naturelles avec alternance de formats Disponible en rouleau, gamme HQR.
Retronaute, a style inspired by the giant lofts that has merged in the old Brooklyn factories... A style which is fond of giant spaces, brick walls, polished concrete or half-destroyed floors, robust ...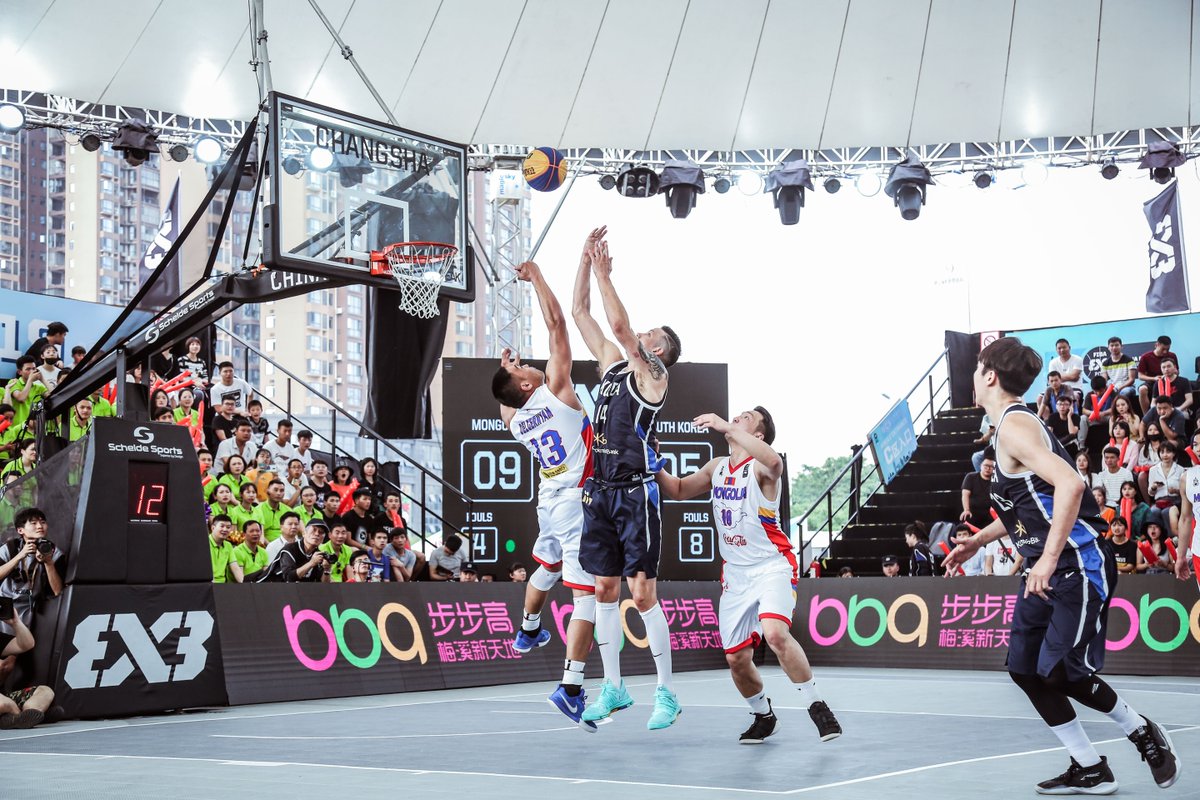 At @FIBA3x3 Africa Cup, Asia Cup, Europe Cup and U18 Asia Cup
The Myst Gym Club in Madrid looks like a night club: flashy neon lights, resistant floor and people gathered to sweat together! #gerflor #sports #creation #signature #vinyl #floor #gym #madrid #blue #treadmills